Create Professional Invoices in 30 seconds
Stop wasting time in creating traditional paper based invoices!
Create GST compliant invoices online with a few clicks and send them directly to your clients. Manage all your accounting documents digitally in one place.
In a Glance
What's Great About Our Platform?
Right What You Need
It fulfills all of your business' accounting requirements. Create Tax invoices, proforma, payment receipts and a lot more.
Access On Any Device
We use cloud storage to synchronize all your data across multiple devices. Create or modify your invoices from anywhere you are.
GST Compliant
Invoices created on our platform are fully compliant with GST. We support HSN/ SAC, GST tax slabs, calculation of SGST, CGST and IGST. Also, we keep updating it time-to-time.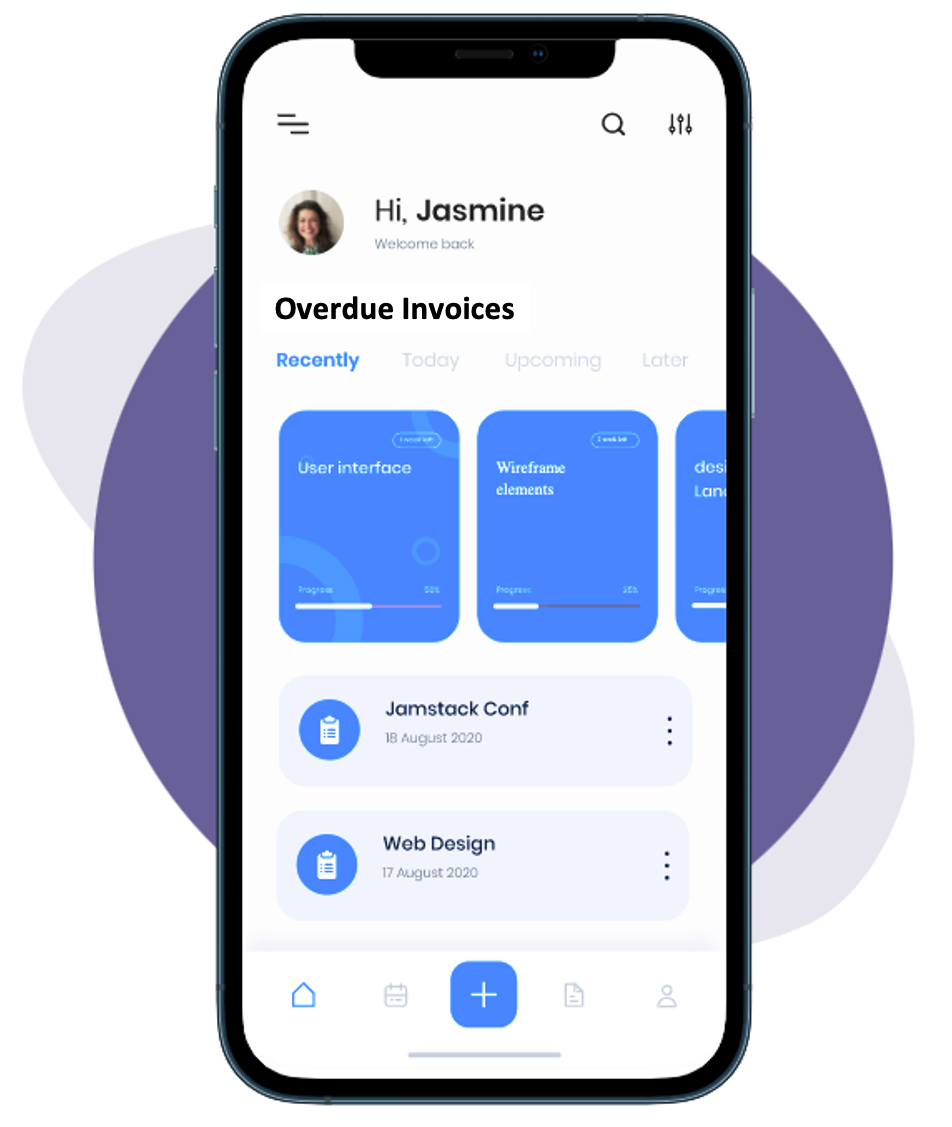 Create Beautiful Invoices
For a professional impression on your clients
Invoice is an important document in any business trade & it leaves an impression in client's mind about your organization. Now Impress your clients by sending them professional looking invoices digitally.
Collect Digital Payments
Automate payments collection from clients
Just create invoices, sit back & relax. KhataBuddy will automatically send payment reminder to your clients through call & SMS with online payment link and will also notify you & update books on successful collection.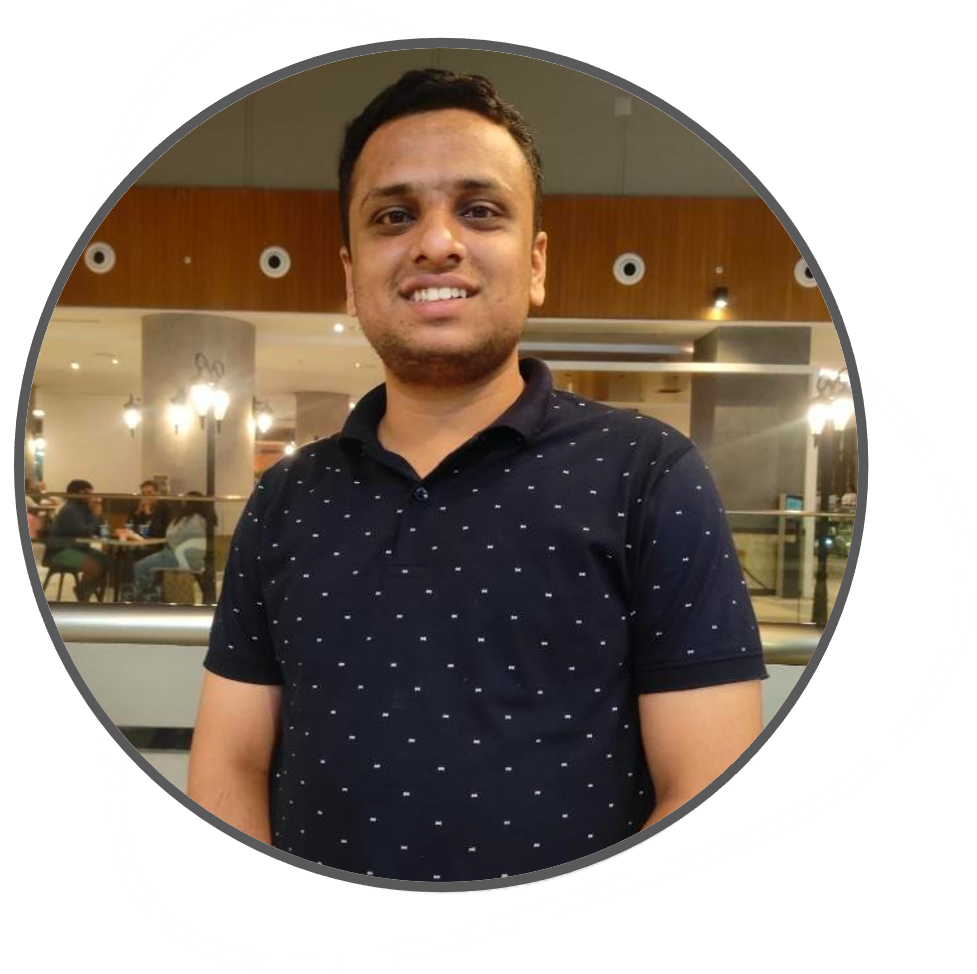 "Invoicing become easy and improved my business productivity"
Vikas Singh, Co-Founder at Sky Infotech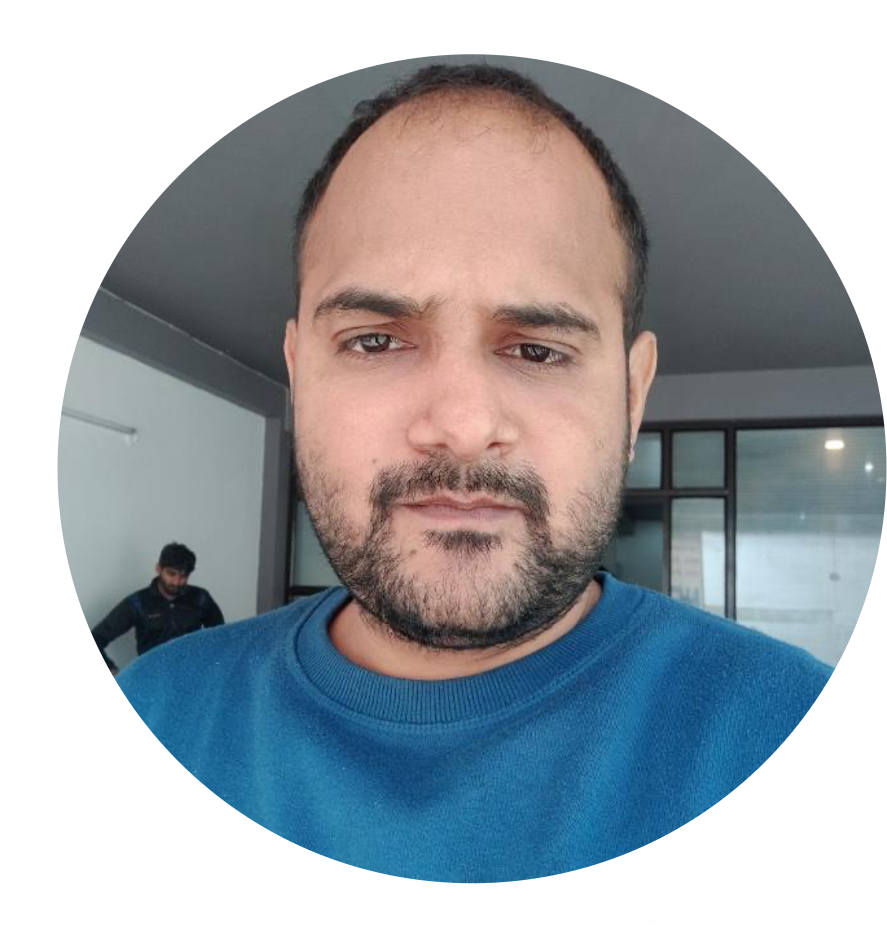 "Simple, affordable and easy-to-use accounting software for businesses."
Mohit Phalswal, Chartered Accountant at TrakInfinity
Boost Your Business Productivity
Do you forget to collect payments due to busy schedules ? KhataBuddy will not only remind you of overdue invoices, but you can also integrate it with your favourite payment gateway to automate followup and payment collection.
What's Up?
Switch to Digital Accounting Today